Upholstery Cleaning
Our 9 Step Upholstery Cleaning Process
Don't let just anyone clean your sensitive fabrics! The technicians at Fiber Dry are experienced in cleaning the finest of upholstered fabrics. The following important steps will be taken in cleaning your upholstery…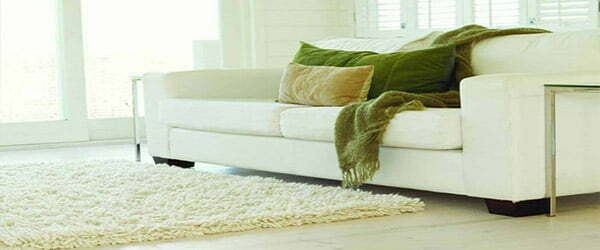 Step 1: Pre-Inspection
Our technician will perform special tests to determine the content of your fabric. The content will determine what type of cleaning solutions and techniques will be used. We will also point out any potential permanent stains or areas of concern.
Step 2: Area Preparation
We will prepare the area where the upholstery will be cleaned to protect your surrounding furnishings.
Step 3: Pre-Treat
Depending on your fabric, a special solution designed for your fabric type and the soiling condition will be applied to "emulsify" the soil.
Step 4: Pre-Spot
Any potentially difficult spots will be pre-treated with special solutions to increase chances of removal.
Step 5: Soil Extraction and Rinse
The soil is then extracted from the fabric with a gentle, controlled rinse.
Step 6: Post Spot
Any remaining spots will be treated with special stain removal products. *For longer fabric life and fewer permanent stains, have Fabric Protector applied!!
Step 7: Post Groom
Fabrics with a pile (such as velvet or microfiber) will be gently brushed with terry cloth towels to remove excess moisture & set the pile.
Step 8: Post Cleaning Inspection
Our technician will review the cleaning results with you to insure that your expectations have been met or exceeded.
Step 9: Follow-up
We will give you a courtesy call approx 5-7 days after our visit to make sure you are 100% happy.
WARNING: Most other cleaners don't provide a fraction of these important steps!